September 29, 2022
September 23, 2022
September 6, 2022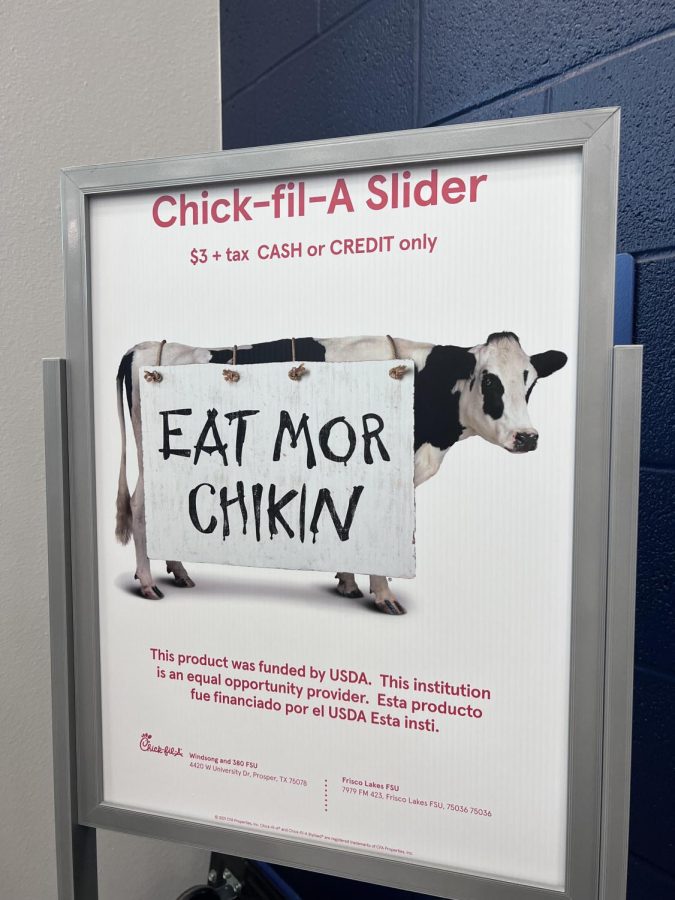 Faith Blount, Reporter
September 30, 2022
Eat More Chicken at Wakeland! Chick-fil-A has decided to partner up with Wakeland to sell nutritious slider sandwiches every Tuesday and Thursday. This new sandwich consists...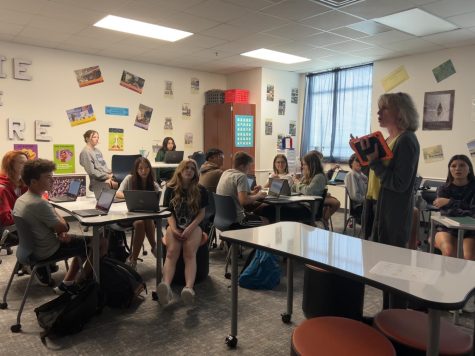 September 27, 2022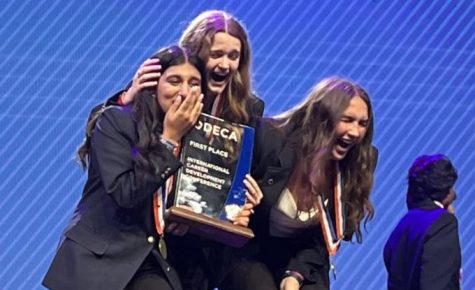 May 3, 2022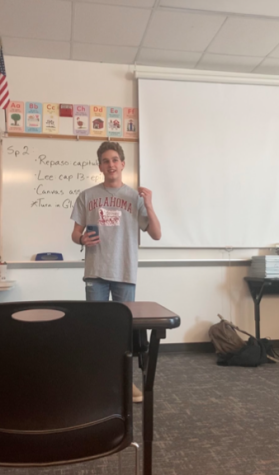 Jesus Club: Small Yet Impactful
March 15, 2022
Special Feature - Teacher Appreciation
It isn't hard to notice all the new faces walking the halls of Wakeland High School this year, and that's not just because of the larger...

Faith Blount, Reporter
September 30, 2022
Time Traveling is made possible with The Night of Tennesee Williams play at Wakeland High School. With two one act plays of Tennesee Williams most memorable creations The...

September 15, 2022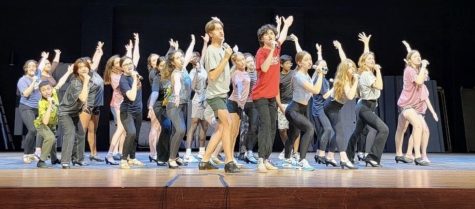 May 10, 2022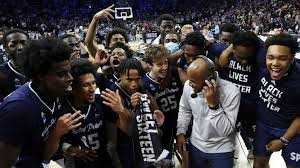 April 4, 2022
Poll
Are you a RaceTrac or QT fanatic?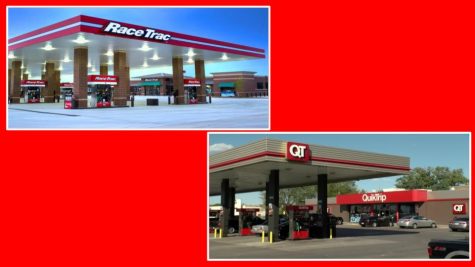 Loading...
Sorry, there was an error loading this poll.