April 15, 2021
April 13, 2021
April 8, 2021
Paris Bashlor and Ashley Deckert, Editors-in-Chief
August 26, 2021
Thursday and Friday night lights will have to wait until next week. Due to the spread of COVID-19 cases and in an effort to keep students and fans safe, both the junior...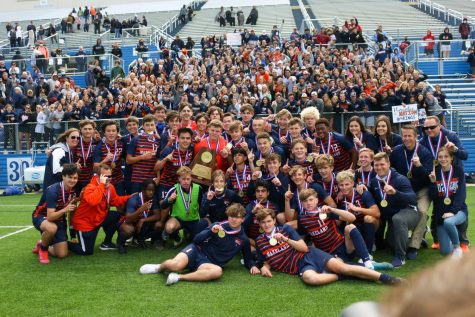 April 22, 2021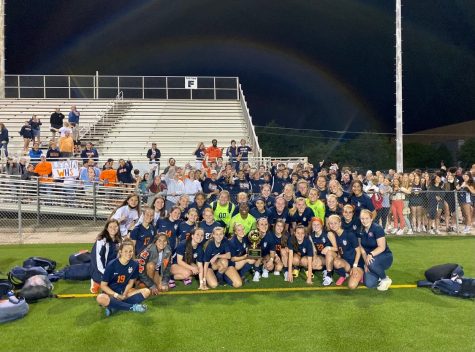 April 15, 2021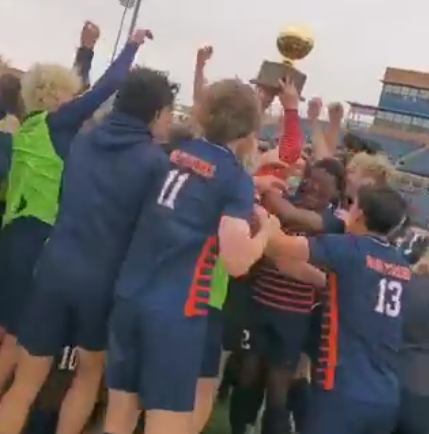 April 13, 2021
Maci Martin, Reporter
September 8, 2021
Everything is bigger in Texas - and that is obvious when it comes to homecoming mums. Once a Texas only tradition, it has permeated into the neighboring states of Oklahoma...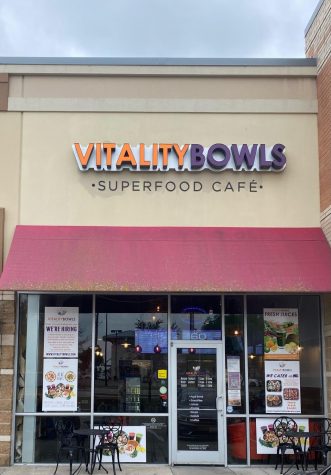 May 7, 2021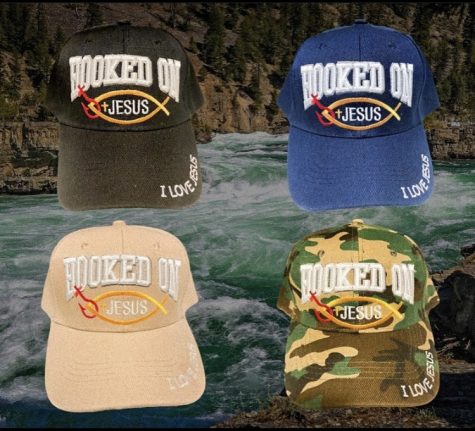 April 7, 2021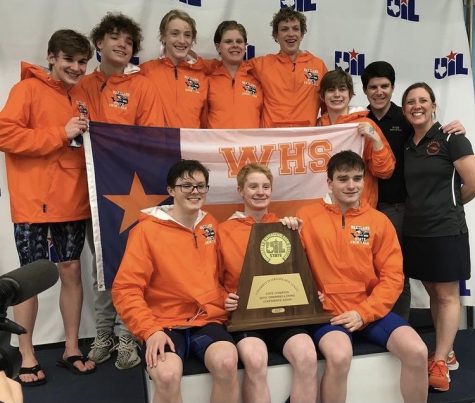 March 18, 2021