February 22, 2019
Fighting games, action games, and competitive gaming have been known for the skill and the practice that they require. These games not only provide a fun time for people but...
February 7, 2019
Frisco Has Many Different Option For Couple To Spend Valentines Day On The Town.
January 15, 2019
March 1, 2018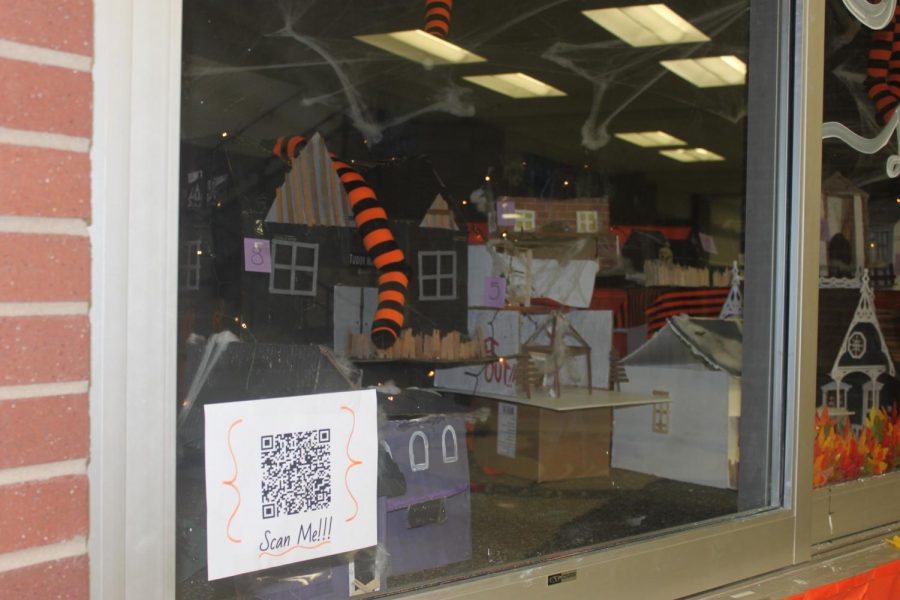 Morgan Roeder, Wakeland Access Reporter
October 10, 2019
As you walk through the main hall of Wakeland High School, don't pass up the interior and fashion design display cases that are changed each month. Mrs. Kohlschmidt's...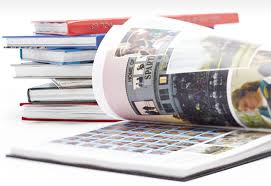 August 29, 2019
April 2, 2019
March 21, 2019