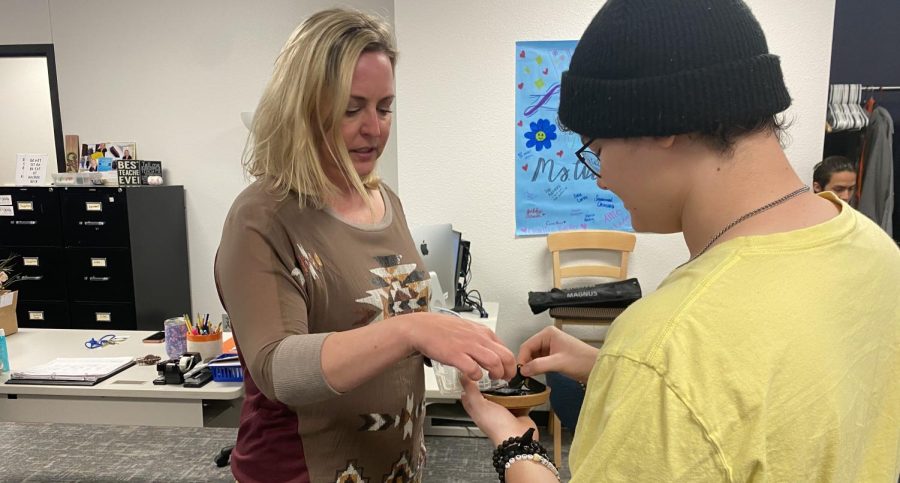 Special Feature - Teacher Appreciation
Passionate, supportive, dedicated. Ms. Wiemann, the woman behind Wakeland High School's award-winning broadcast program, WIN-TV, serves as...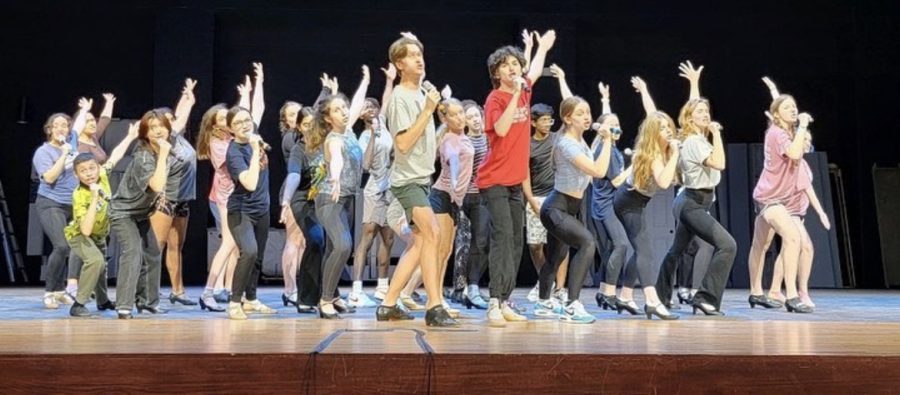 Jorge Zafrilla, Reporter
May 10, 2022
The Dallas Summer Musicals high school theater nominations have been announced, and Wakeland Theater has blown away the competition with several nominations. The yearly Broadway...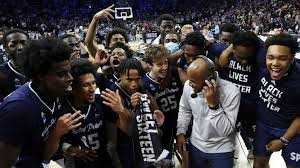 April 4, 2022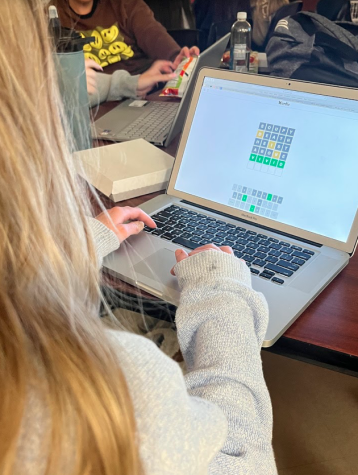 February 25, 2022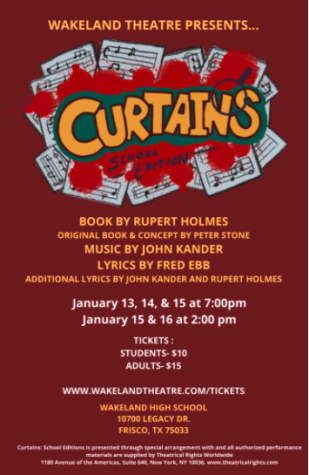 Curtains Closed…but will Reopen
January 13, 2022
Poll
Are you a RaceTrac or QT fanatic?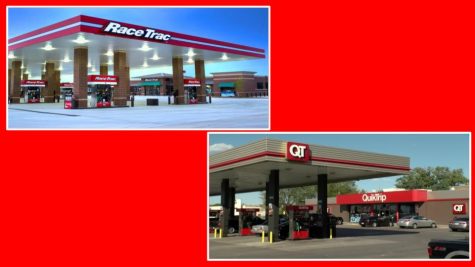 Loading...
Sorry, there was an error loading this poll.