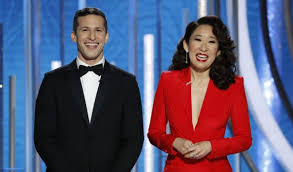 Nick Lombardi, WIN-TV Reporter
January 15, 2019
The Golden Globes were held last weekend in Beverly Hills, California. This is a yearly event holds rewards for actors and their movies with many categories spending from...
March 1, 2018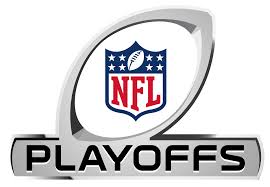 Landen Smith and Jackson Waitley, WIN-TV Reporters
January 17, 2019
As the NFL season comes to a close and with the super bowl on the horizon, let's recap the NFL playoffs over the past two weeks. The wild card round kicked off with an AFC...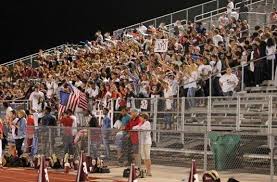 October 25, 2018