January 24, 2023
December 5, 2022
October 26, 2022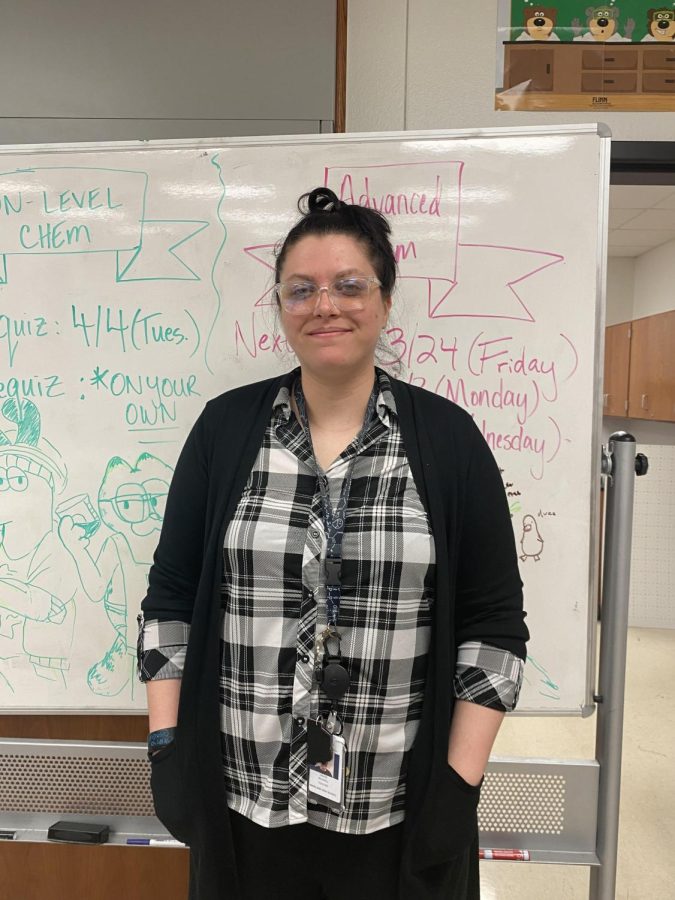 Special Feature - Teacher Appreciation
Teachers all around the world spend hours a day dedicating their time to their students ensuring they get the best education they can and the...
January 24, 2023
January 23, 2023
January 19, 2023
Poll
What is your favorite energy drink?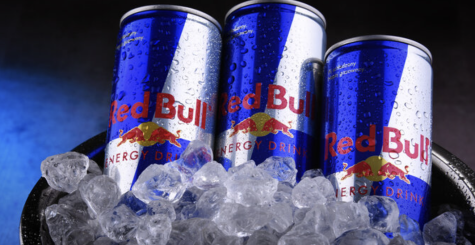 Loading...
Sorry, there was an error loading this poll.