April 3, 2020
For student work information, please refer to the Wakeland High School website.
Morgan Roeder, Reporter
February 6, 2020
Power Lunch was the biggest change of the 2019-2020 school year, but was met with mixed reviews. "I like Power Lunch because it gives me time to study and catch...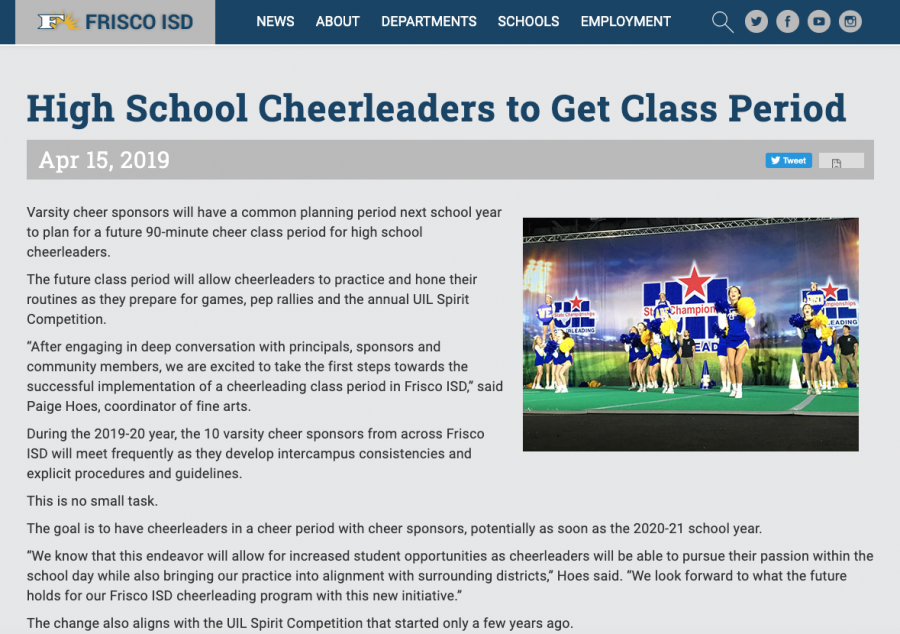 Jewel Curtis, Reporter
February 4, 2020
For the 2020-2021 school year, Wakeland is opening up a cheerleading class that anyone can join. Cheerleading is a hardworking sport that requires a lot of skill and teamwork....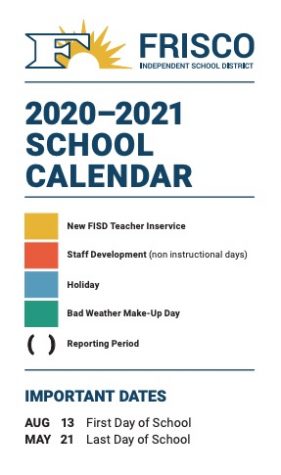 January 27, 2020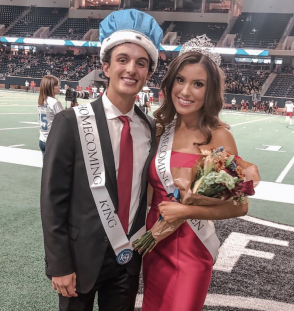 December 20, 2019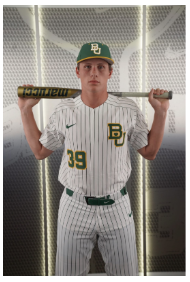 December 18, 2019