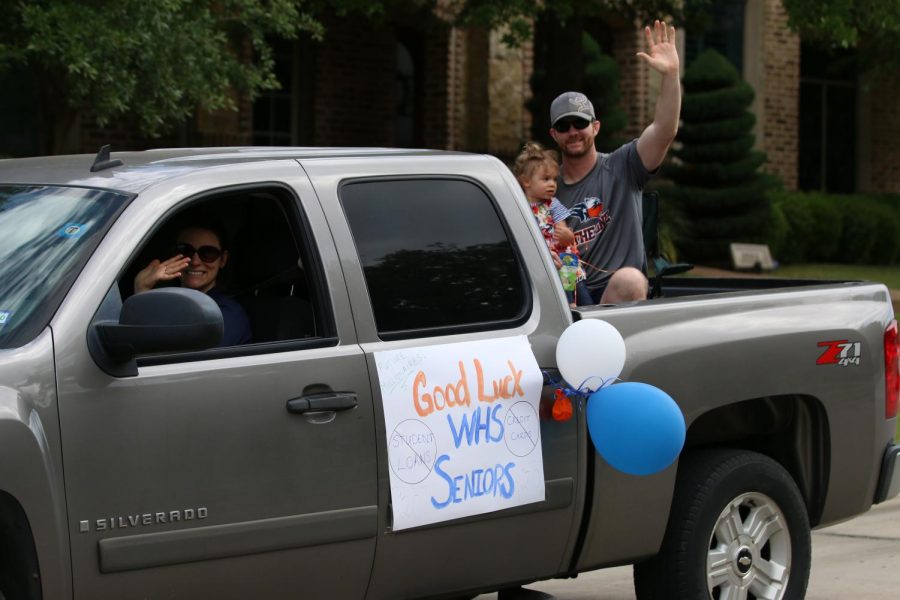 Noah Mack, Editor, Wakeland Access
April 30, 2020
Flashy dresses and loud music at senior prom. High-flying hats among the roaring crowd at graduation. All are essential memories that anyone can expect as a graduating high...

April 3, 2020
For student work information, please refer to the Wakeland High School website.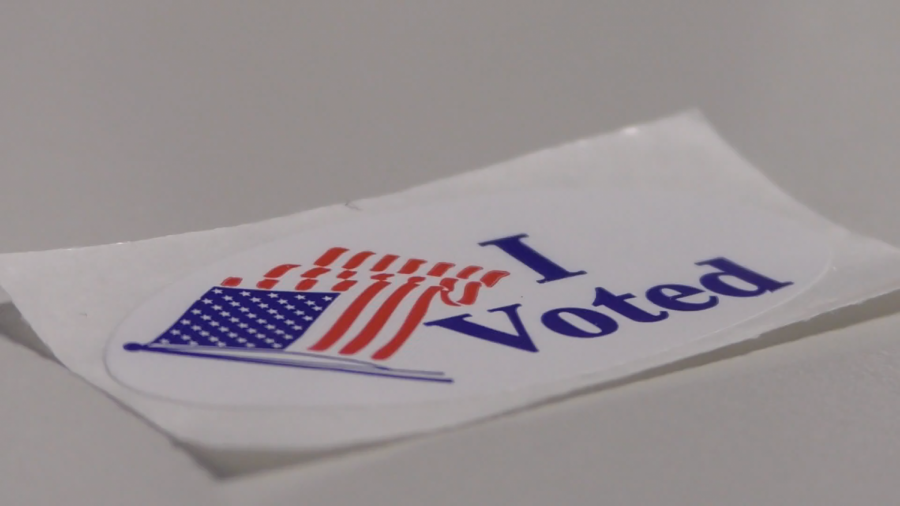 Noah Mack, Chief Editor
March 5, 2020
The 2020 Democratic presidential candidates sweep the nation in the state primaries during Super Tuesday, fighting to secure their spot as the Democratic nominee. A major...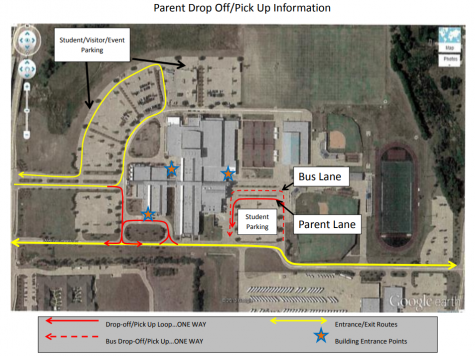 February 6, 2020
Power Lunch: Will it be Continued?
February 6, 2020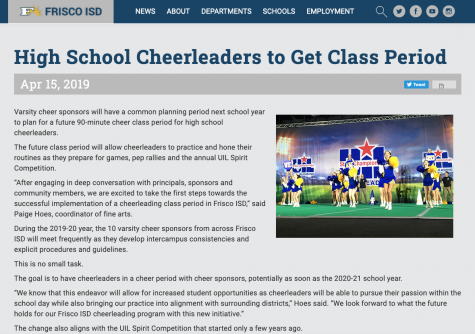 February 4, 2020
December 7, 2020
November 30, 2020
November 20, 2020
December 7, 2020
November 30, 2020
November 20, 2020