February 7, 2019
Frisco Has Many Different Option For Couple To Spend Valentines Day On The Town.
January 15, 2019
March 1, 2018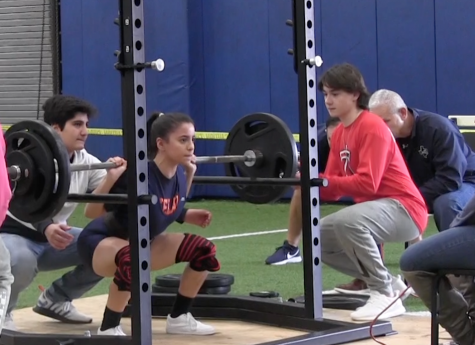 David Schager, WIN-TV Reporter
February 25, 2019
On February 13th, the FISD Girls Varsity Powerlifting Championships were held at Centennial High School between four and six in the evening. Several schools in the district...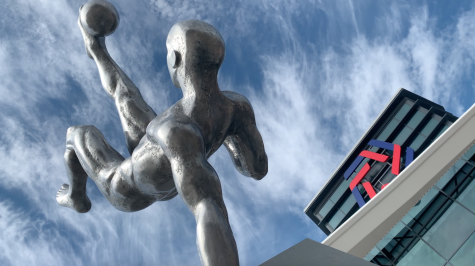 National Soccer Hall of Fame's New Home on Main Street
February 21, 2019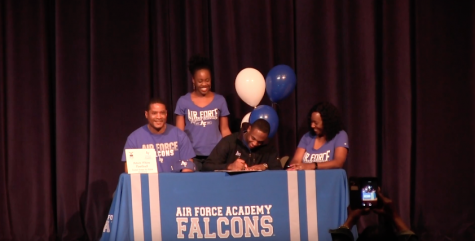 Wakeland High School Signing Day 2019
February 8, 2019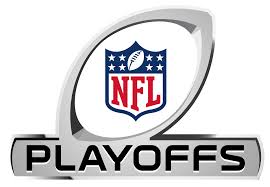 January 17, 2019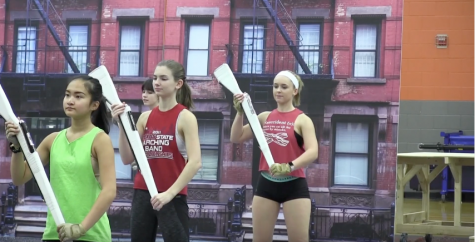 February 25, 2019
Madison Burke and Josh Webb report on soccer's journey to repeat last year's state win, winter guard's preparation for competition and a local charity giving back to food...
Wolverine Weekly Live February 25, 2019
February 25, 2019
Wolverine Weekly Live February 22, 2019
February 25, 2019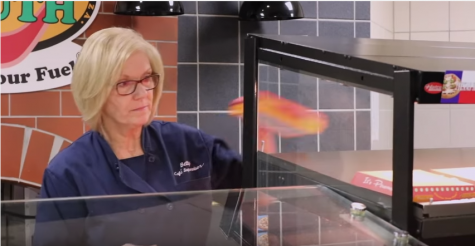 WIN-TV Episode November 9, 2018
November 12, 2018