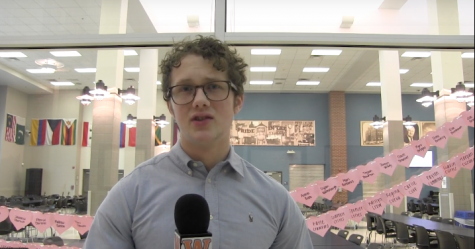 Kate Furney, WIN-TV Reporter

February 7, 2019

Filed under Entertainment
Frisco Has Many Different Option For Couple To Spend Valentines Day On The Town.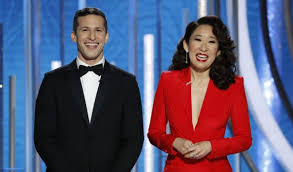 Nick Lombardi, WIN-TV Reporter

January 15, 2019

Filed under Entertainment
The Golden Globes were held last weekend in Beverly Hills, California. This is a yearly event holds rewards for actors and their movies with many categories spending from best drama to best picture. Bohemian Rhapsody a highly praised film based on the origin of the well-known band took the title of best...
Nicholas Dembla, Jeremy Williams, and Wesley Abbe

March 1, 2018

Filed under Entertainment, Showcase
Although Wakeland High School has numerous platforms for students with musical talents, such as orchestra, band, and choir, many students have taken their creative endeavours into their own hands. Through the use of streaming services, these students have found a way to expand their viewership on a lo...