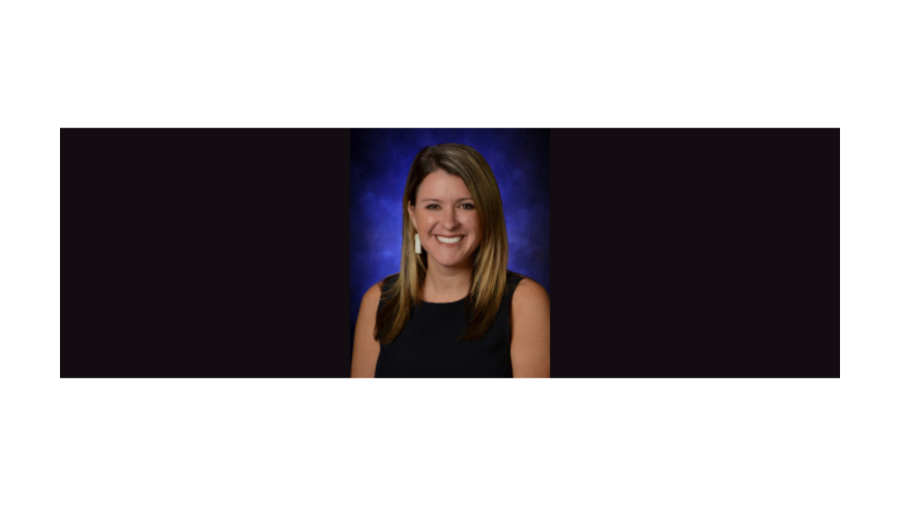 Special Feature - Teacher Appreciation
Across the hallways of Wakeland High School teachers and staff spend their days focusing on educating their students; learning about the children...
Addison Domino, Reporter
January 24, 2023
Since its opening in 2008, the Frisco ISD Career and Technical Education (CTE) Center has provided for students district-wide in exploring future career paths through...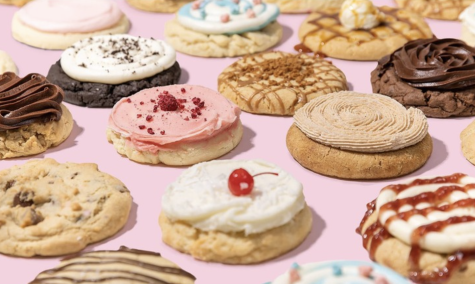 January 23, 2023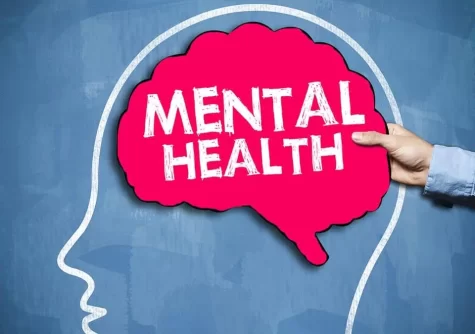 January 19, 2023

January 18, 2023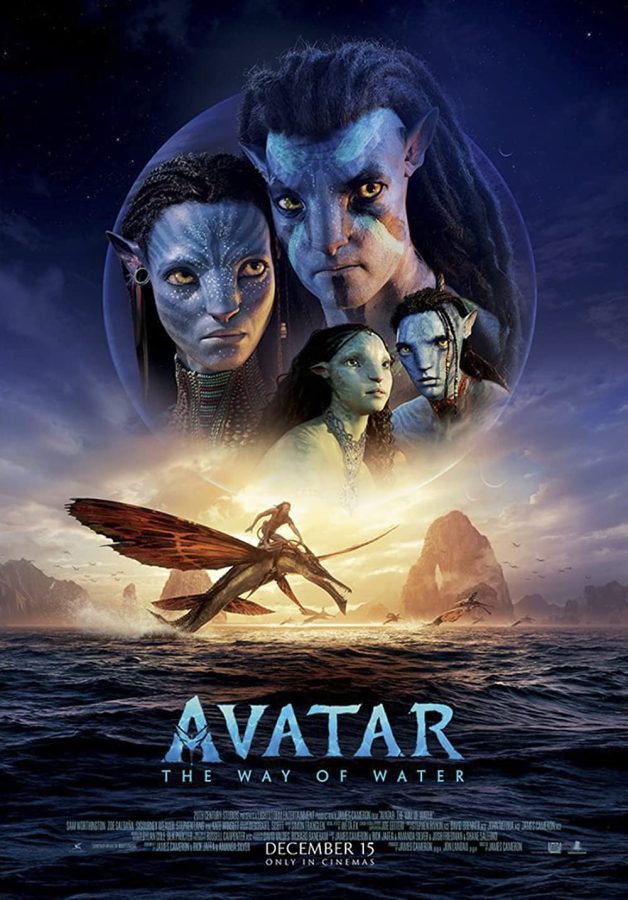 Faith Blount, Reporter
January 30, 2023
For over 10 years, people across the world have waited for a second movie to Avatar. Well, the anticipated sequel to the first Avatar has finally come out and has overtaken...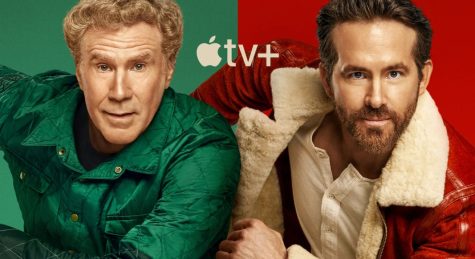 December 19, 2022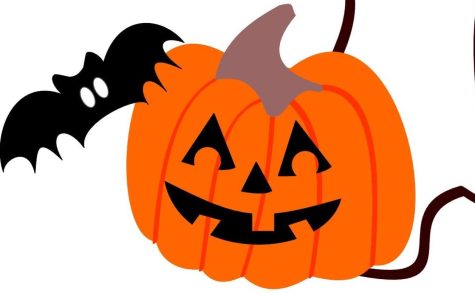 November 1, 2022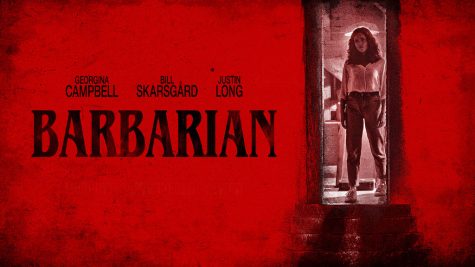 Barbarian Lives Up To Its Name
October 18, 2022
Poll
Who do you think will win Super Bowl LVII?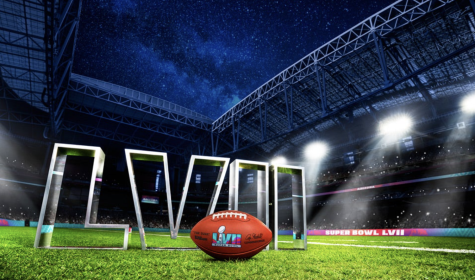 Loading...
Sorry, there was an error loading this poll.