December 5, 2022
October 26, 2022
September 30, 2022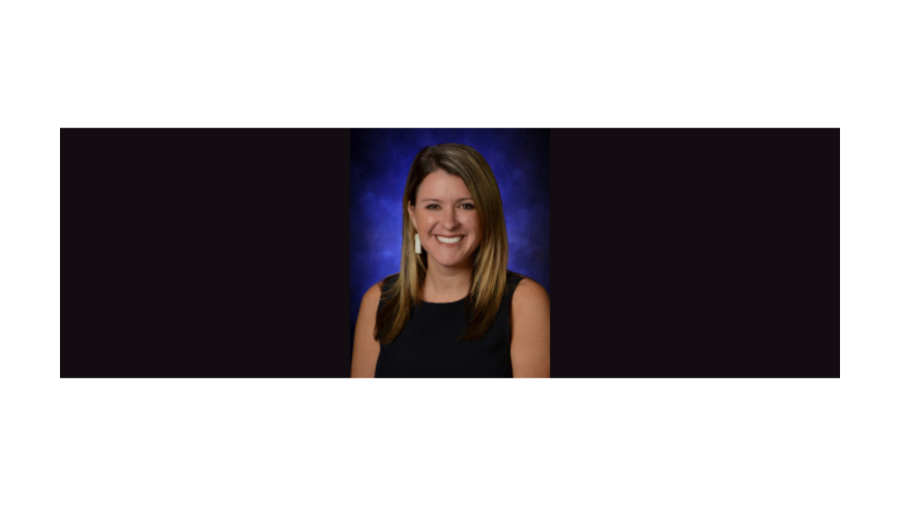 Special Feature - Teacher Appreciation
Across the hallways of Wakeland High School teachers and staff spend their days focusing on educating their students; learning about the children...
January 24, 2023
January 23, 2023
January 19, 2023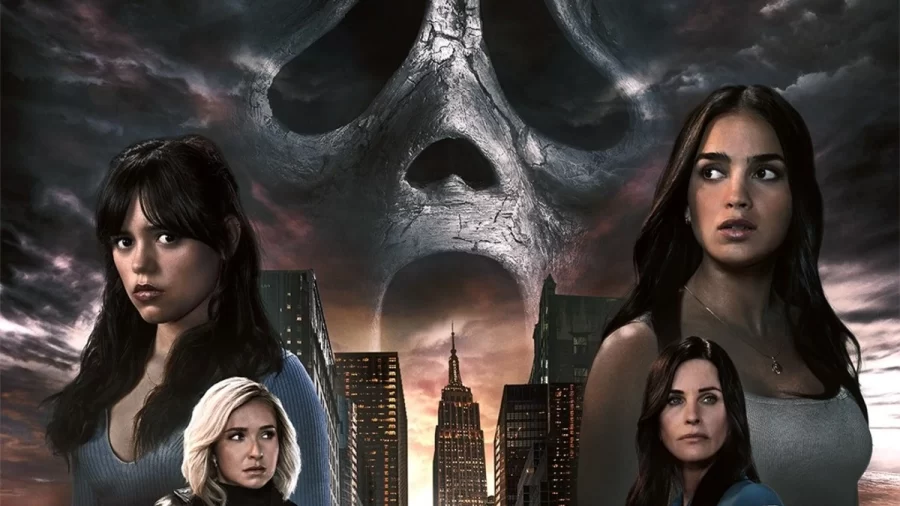 Lauren Monte, Reporter
March 30, 2023
Do you like scary movies? After its release on March 10th, 2023, Scream VI has received numerous positive reviews from critics, along with grossing 117.3 million in the...

February 21, 2023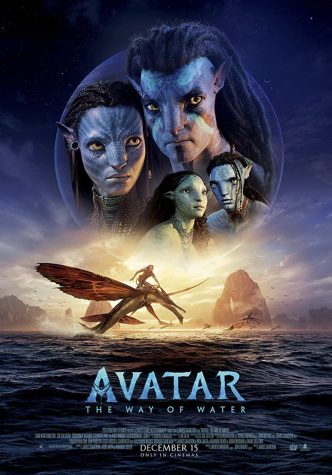 Avatar's New Sequel Blue Audiences Away
January 30, 2023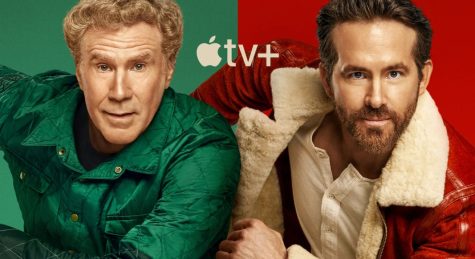 December 19, 2022
Poll
What is your favorite energy drink?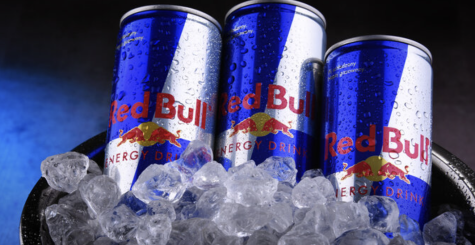 Loading...
Sorry, there was an error loading this poll.