August 31, 2022
August 30, 2022
August 24, 2022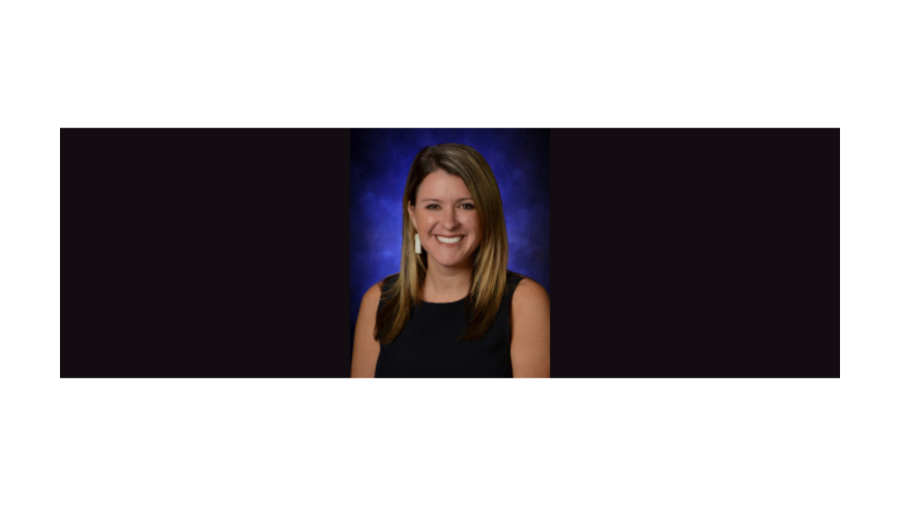 Special Feature - Teacher Appreciation
Across the hallways of Wakeland High School teachers and staff spend their days focusing on educating their students; learning about the children...
December 2, 2022
November 15, 2022
November 9, 2022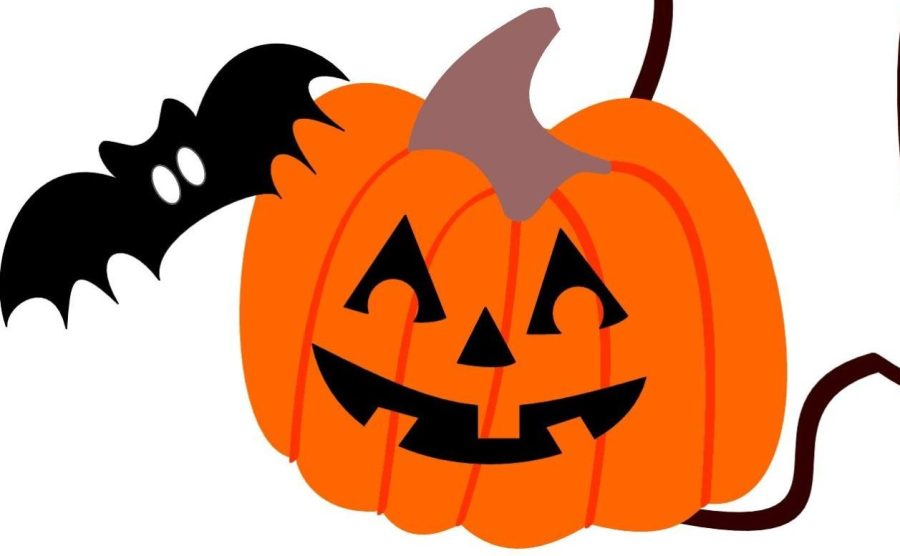 November 1, 2022
Trick or treat wolverines! Halloween crept right around the corner this year, and it is time we remember why we dress up in the first place, and how Halloween compares to...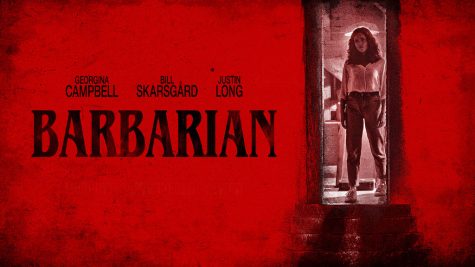 Barbarian Lives Up To Its Name
October 18, 2022
The Night of Tennessee Williams
September 30, 2022

September 15, 2022
Poll
What's your favorite winter activity?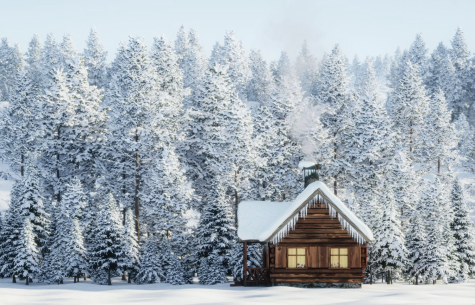 Loading...
Sorry, there was an error loading this poll.