Students with Style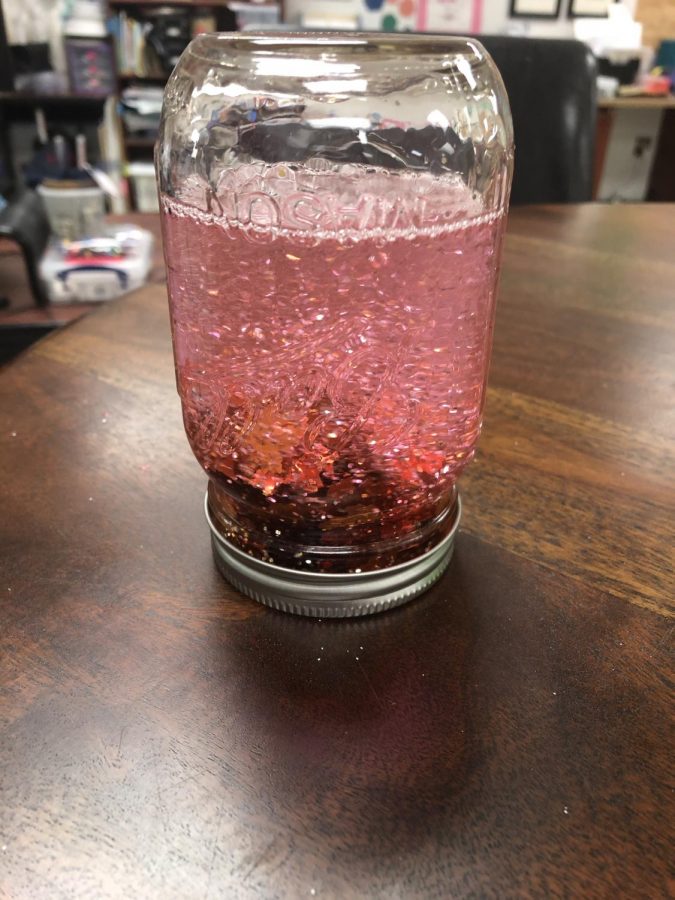 Janay Wiley, Reporter
January 27, 2020
If you like to have fun, make crafts, and do service projects then you can be doing this in style with the    Fashion Club at Wakeland High School.
 Joining a club creates bonds with people to make friends with common interests. Many students create things to take home for themselves and family, while also creating things for the community. 
Founded by Mrs. Kohlschmidt, many students do not know about the club, but she tries her best to get the message to the students. 
"Wakeland students need to have fun and joy at school and it's a good way to bond with people and find friends," Kholschmidt said.  
Meetings are held in room H107 every other week on Friday and are hosted by senior Gabby Houser. "I like the large amount of people that come, the friends I've made, and the activities," Houser said. 
Many students can participate in the club by coming to the meetings and in creating projects. You don't have to be enrolled in a fashion class to be apart of the Fashion Club. 
"The club can improve by having more members and doing more activities to help the school," senior Janelle King said.