Students Bring Global Sport To Wakeland
Senior Hamzah Hussain founds Wakeland's Cricket Club.
Cricket is one of the most popular sports in the world and is the most played sport in India.  However, many know little about the rules and popularity of the game. As cricket begins to expand across North Texas, a student takes to creating a space where others can learn it and love it.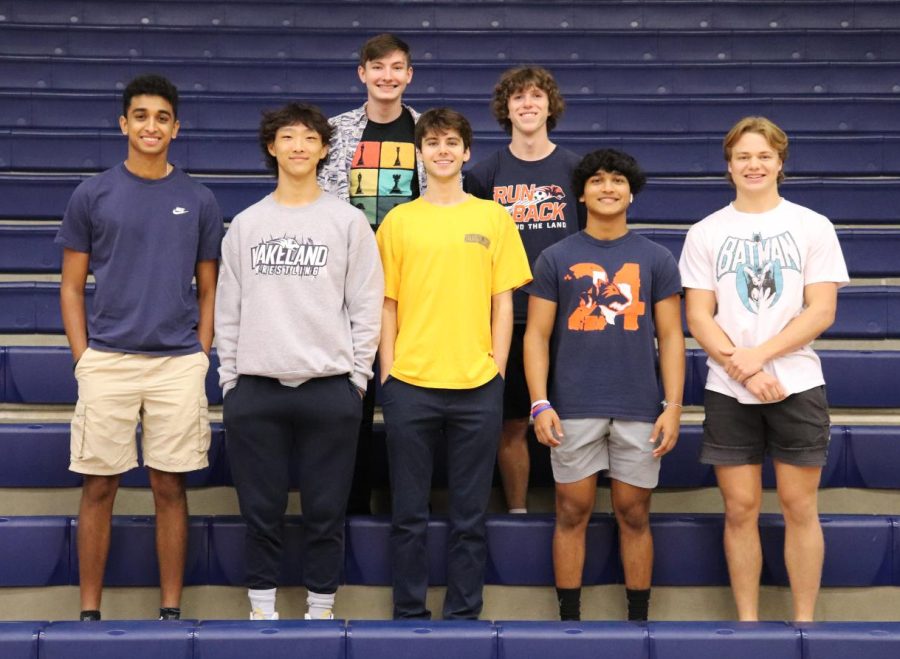 In August 2020, current senior Hamzah Hussain created the Wakeland Cricket Club to spread awareness about the sport and create a community that shares a love for it.

"I decided to start Cricket Club because a lot of kids don't know much about cricket at school and just want to give more exposure [to] it," Hussain said.

As well as Hussain leading the club, junior Aarav Metai helps organize club meetings as vice president.

"I work with Hamzah to set meetings monthly so that we can talk about cricket and any new cups," Metai said.

In monthly meetings, they focus on teaching less experienced members about professional competitions and rules.

Do you know anything about the game of cricket?

Sorry, there was an error loading this poll.

"[At the meetings], we just watch cricket highlights, and if kids don't know the sport, [I] try to explain what's happening, so they can develop interest from there," Hussain said.

In addition to having the club watch professional cricket matches, Hussain has attempted to acquire permission to use the turf for the club members to grow their skills in the sport.

"I've tried getting permission to play on the turf, [but] I've been denied twice," Hussain said.

Despite not having the opportunity to play outside, members have still been able to enjoy being a part of the club.  

"[I enjoy] being able to talk about cricket [with friends through the club]," junior Aadi Vemula said.  

With Hussain now being a senior, the club will have to rely on Metai, Vemula, and other underclassmen to keep the club going in the future.  

"

"[Students get] a chance to express themselves if they're not a part of any athletic club or sport at Wakeland,""

— Hamzah Hussain, 12th

"I am hoping [that] we can get more members, and hopefully, we can start planning some outdoor events [in the future]," Metai said.

Through the cricket club, students are able to learn and grow skills in a new sport, develop friendships, and express their character.

To keep in touch with what is going on at Wakeland, see WIN-TV's YouTube channel.
Leave a Comment
About the Contributor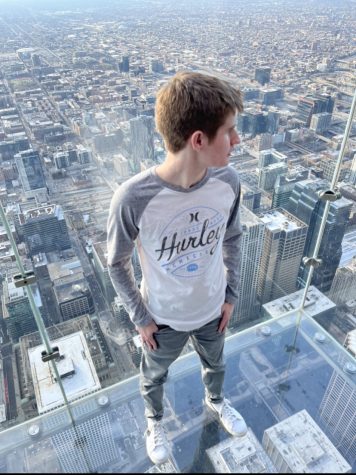 Josh McDaniel, Reporter
Hi!  I am currently a junior at Wakeland, and this is my second year of writing for Wakeland Access.  I plan on studying journalism in college and am...