Bob Cassilly's City Museum
Reinventing the traditional museum since 1997
Museums have long been known to be refined institutions with strict rules and delicate attractions, displaying collections of historical, cultural, scientific, and artistic artifacts. But when artist Bob Cassilly purchased an International Shoe Company factory and warehouse in 1993, he would soon change this perception for many.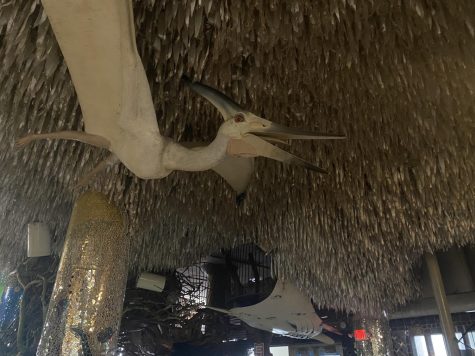 On October 25, 1997, after spending years renovating and building up the factory in secret, Cassilly and his wife Gail unveiled their project to the public; City Museum of St. Louis, complete with a life-size bowhead whale statue, outdoor architectural playground, and a climbing tube resembling a giant Slinky. The museum exhibits, rather than containing historical texts, consist largely of architectural and industrial objects repurposed into eclectic art pieces and interactive attractions to fully immerse visitors.
This past October, the museum celebrated its 25th anniversary, a time in which they added some of their most popular attractions, truly setting them apart from traditional museums across the U.S. The Enchanted Caves and Shoe Shafts, added in 2003, combined the brilliant artistic minds of Cassilly and his team with the character from the building's origins as a shoe factory. These exhibits contain a system of hand-sculpted tunnels incorporating pieces of historical machinery such as the 1924 Wurlitzer Pipe Organ from the Rivoli Theater in New York City.
Would you prefer a trip to City Museum or a traditional history museum?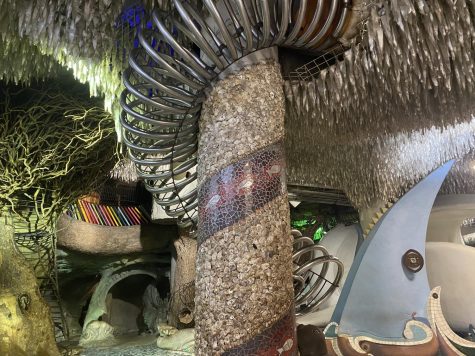 Sorry, there was an error loading this poll.
Leave a Comment